There are 24 cited cases of cancer and blood-related illness within a two-block radius in South Milwaukee. The Sacrifice Zone: Cancer On The South Shore immerses the participant in the midst of this environmental disinvestment and directly in the gaze of Amy, a resident of South Milwaukee who is diagnosed with cancer. This work explores the relationship between Amy, her illness, and the environment she grew up in, creating within it undeniable parallels.

Similar to Amy's inability to escape from illness and its long-term effects, the participant is enfolded, and suspended in the encounter in order to bring to the fore their part in it. From turning bald, sitting in a chemotherapy chair for hours at a time, uncertain what the future will hold, but having inner awareness that the illness could've potentially been avoided, the intent is that the participant makes a first-hand connection between Amy, illness and environmental impairment, all of which essentially affects all of us in one way or another. No one is immune to environmental pollution, but we do have the ability to change it, one person at a time, if not for ourselves but for those we love. We, collectively, have the ability to prevent environmental contamination and its residual physical effects on our ecosystem.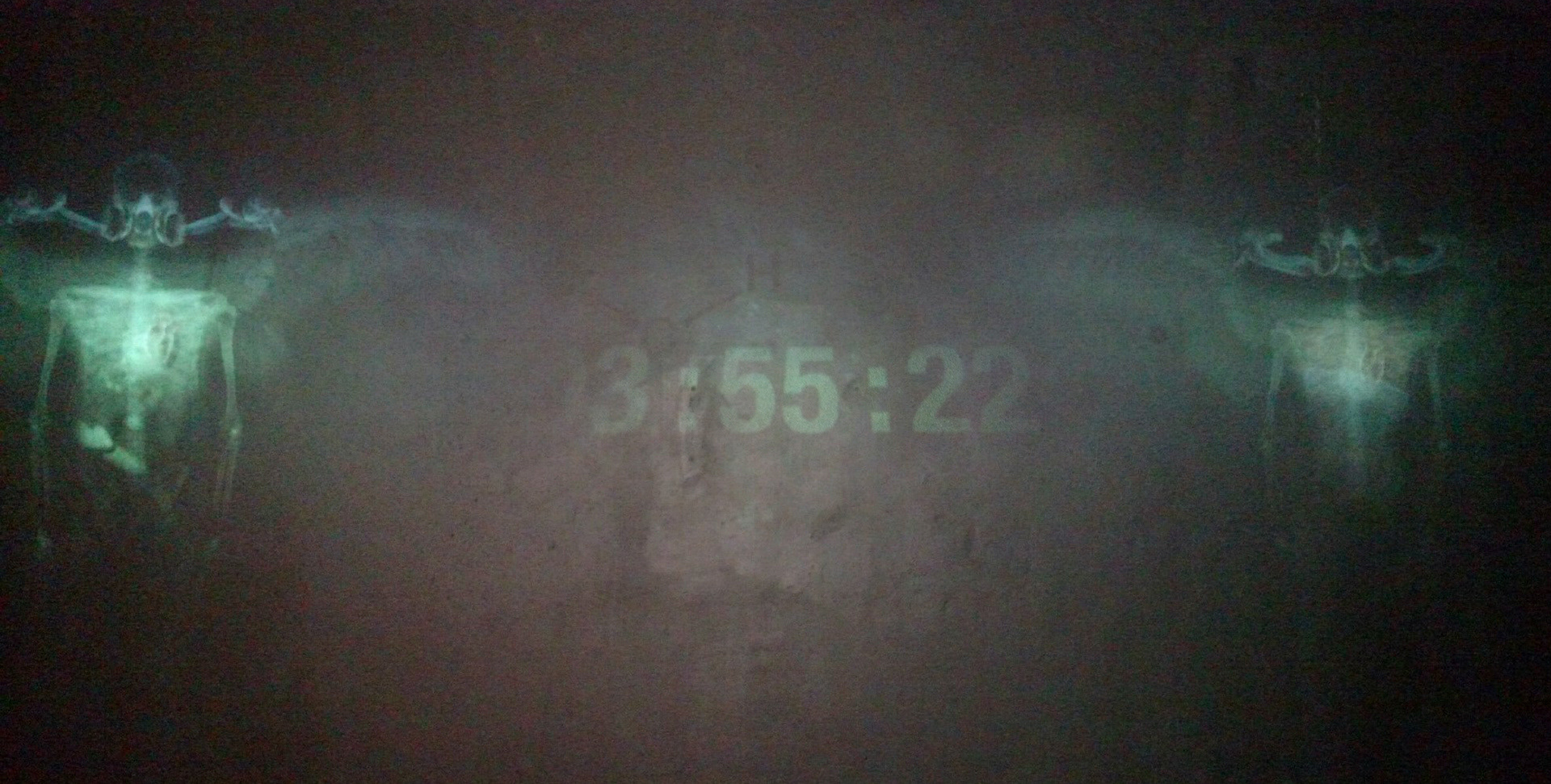 The Sacrifice Zone: Cancer on the South Shore: The Confessional.